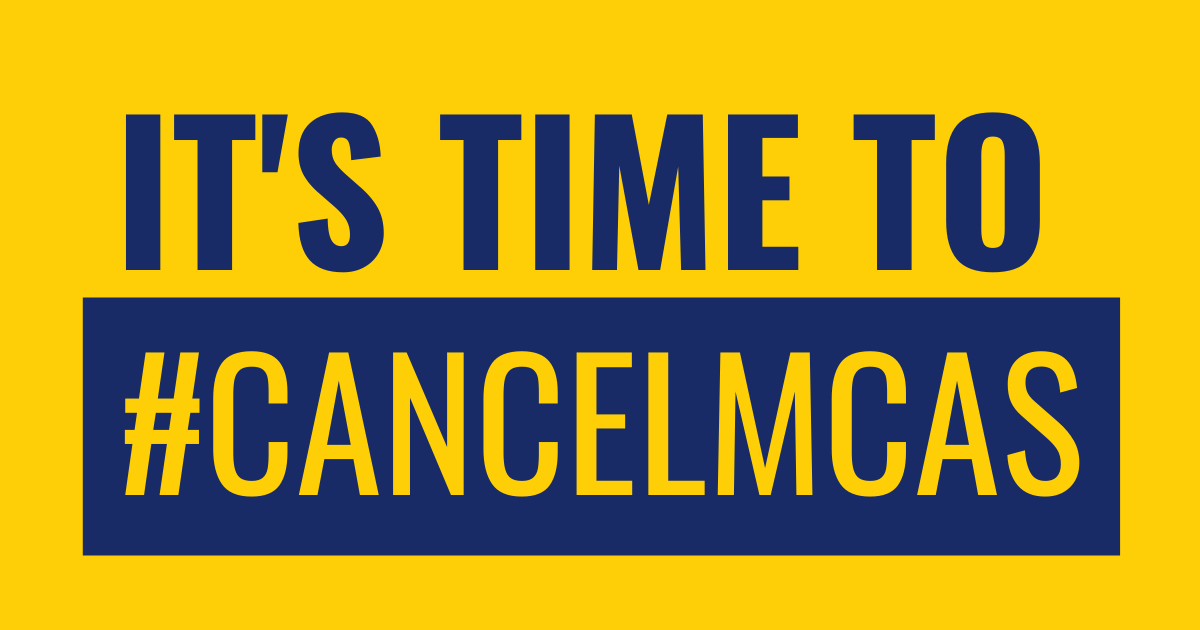 State officials are planning to require students to take the MCAS tests this spring. We are fighting back.
It's time to cancel MCAS testing for 2021. Testing students in this pandemic year would be a waste of time — time that is needed for teaching and supporting students. Testing also wouldn't yield useful results, and would be a logistical nightmare and could potentially expose students and staff to harm if students who would otherwise be remote are required to take the MCAS or ACCESS tests inside school buildings.
The MTA is partnering with Citizens for Public Schools in a campaign to get more than 100 school committees across the state to affirm their support for a Massachusetts Association of School Committees resolution to cancel MCAS testing in the spring of 2021. This resolution was approved by a vote of 112-9 with two abstentions at the MASC's Annual Meeting on Nov. 7. 
Federal Requirements
To stop test administration altogether, the U.S. Department of Education must first allow states to apply for waivers from federal testing requirements. National and state organizations are already advocating for waivers from the incoming Biden administration. Federal permission is not needed for the state to waive the MCAS-based high school graduation requirement.
MTA Educators Speak Out
Rethinking High-Stakes Testing
Parents, students and educators in Massachusetts and across the country are pushing back against high-stakes standardized tests. Teachers assess students all the time to guide instruction. These assessments are not the problem. Rather, concerns involve the excessive amount of time and money spent on externally created standardized testing and the high stakes attached to the results.
Our Major Concerns
Deeper Dive
Reason #1: Making major decisions based on standardized tests – has failed.
Citizens for Public Schools
Get the facts on why testing is harmful to young children – as well as the right questions to ask.
Defending the Early Years and FairTest
Students' test scores tell us more about the community they live in than what they know.
Christopher Tienken, Seton Hall U.
High-Stakes Testing Campaign Resources